Drama and Show Reviews & Recommendations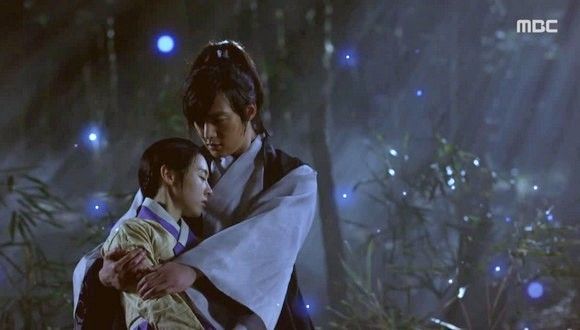 Wol Ryung and Seo Hwa tragic story.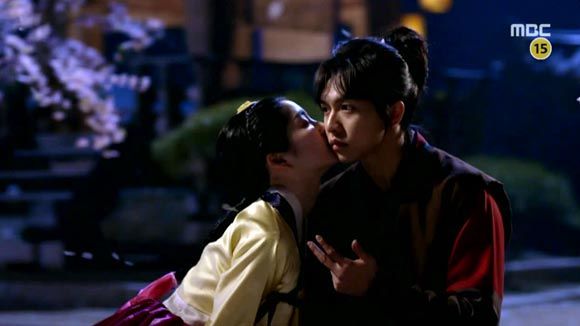 Kang Chi receives unexpected kiss from supposedly first love, Chung Jo, the daughter of his adoptive family.

Yeo Wool saves Kang Chi from his attackers. In a "drugged" state, Kang Chi has mistaken Yeo Wool for Chung Jo and promises her he will protect her.

Kang Chi and Yeo Wool's fateful meeting.

Kang Chi does not gain the trust of Sir Dam and Gon.

The lord, who Kang Chi treats as father, is killed.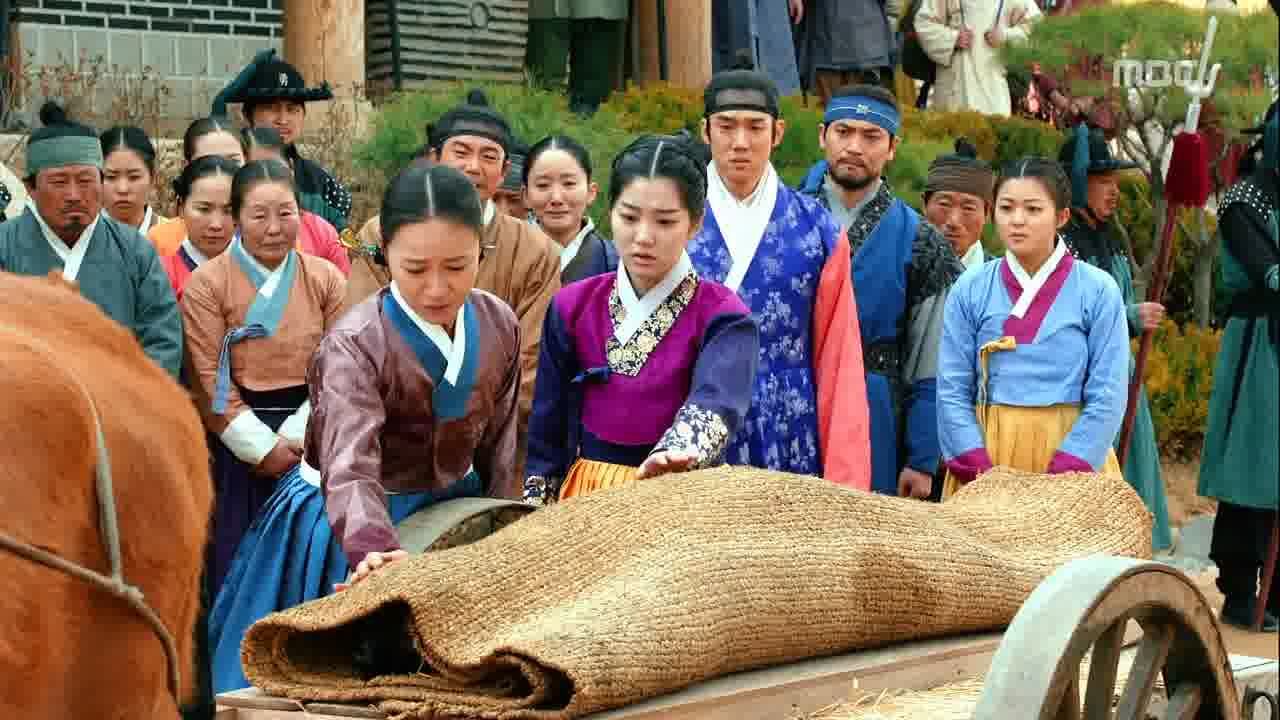 Revenge! Give the bad guys some fear.

Kang Chi transforms into monster after bracelet is cut off.

Kang Chi cannot believe the truth. He is actually half-human.

Kang Chi is stabbed by Tae Seo who is under hypnosis.

Yeo Wool saves Kang Chi's life by taking off his bracelet.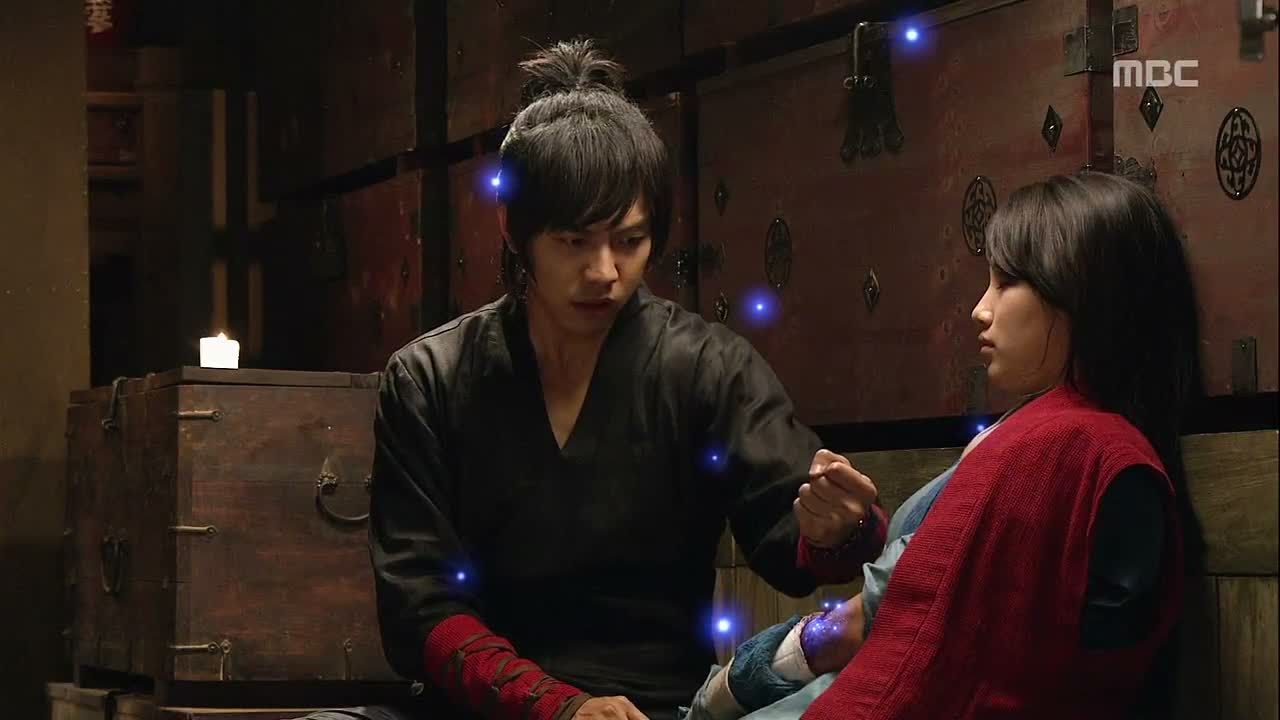 Locked in a secret storage room. Yeo Wool's wound created by Kang Chi is infected. Kang Chi uses his magical…
View original post 183 more words